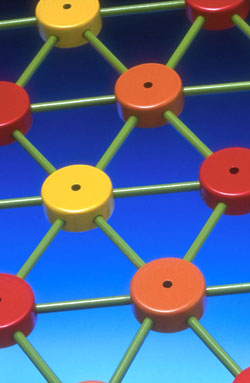 Racine-Web Mail Client:
Racine-Web design now has a new mail server available with a more advanced web client and features. Contact us today to request migration to the new mail server.
To access the web client, just go to "mail.yourdomain.com" and login with your email address and password.
NEW Mail Server Setup:
New for Fall of 2014, Racine-web design now has a new mail server available. If you've been moved to this new server after September, 2014, check out our video FAQ on how to setup your mail client.
Google Page Ranking Explained
This is a quick article on just some of the factors Google uses to rank your site.
HAVING MAIL LOGIN ISSUES?




Your password has changed as of Sunday August 9th!



if you didn't get our e-mail with instructions, give us a call or email us here and we'll get you your info. Also make sure to checkout our new mail server setup here


Racine-Web Design
Website Design, Programming and Hosting
Now with Offices in Nevada City and Grass Valley!
Main Office:
15293 Beeman Lane
Grass Valley, CA 95949
Office Hours: 9am to 5pm, Monday through Friday.
Main Office: (530) 633-7311

Need Support? Contact Us!