3D Printing Service
Racine-Web Design is your source for on demand 3D Printing.  Fast and quality prints at any quantity. Everything from Production parts or Prototyping our fast service can provide you what you need.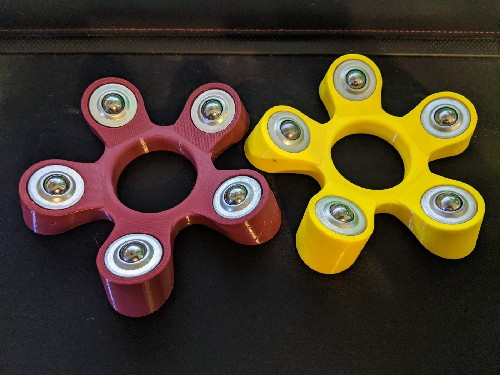 CAD Design
Need to get your idea designed? We can also CAD design or prototype your project with our years of experience made easy. Send us your specs or even your idea and we can help get your design created.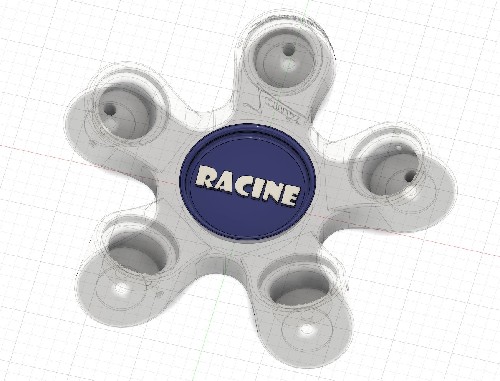 Contact us today about all your Design, Prototyping and Production needs!
E-Mail Us or Telephone: 530-633-7311